Spotify Play Button Now Live on Wonderwall
Listen to full songs of your favorite artists while you browse
Today, Spotify unveiled the Spotify Play Button which allows you to launch and listen to songs from any website that has a Spotify Play Button.   MSN and BermanBraun Interactive are pleased to be a part of the experience with Wonderwall (www.wonderwall.com) serving as the official entertainment and celebrity launch destination for the button.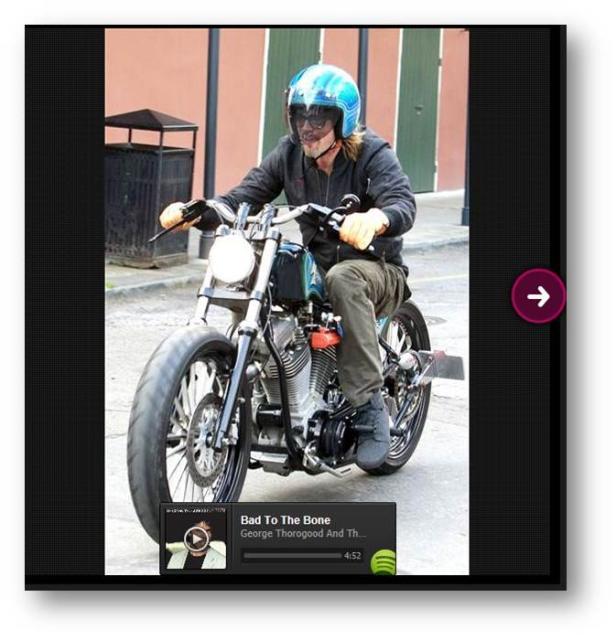 Now when you visit Wonderwall, you will be able to listen to entire songs while viewing galleries.  If you are a Spotify user, you simply click the play button to go dive into the full artist experience. If you don't have Spotify installed, you will be invited to download and try the free experience.
Check it out and let us know what you think.
-       James Fitch, MSN Entertainment and Sports