The Motley Fool Arrives on MSN Money with Investor Beat
Online show features fast-paced and irreverent market commentary
Today, Motley Fool a leading resource for individual investors launched its first daily online show, Investor Beat on MSN Money.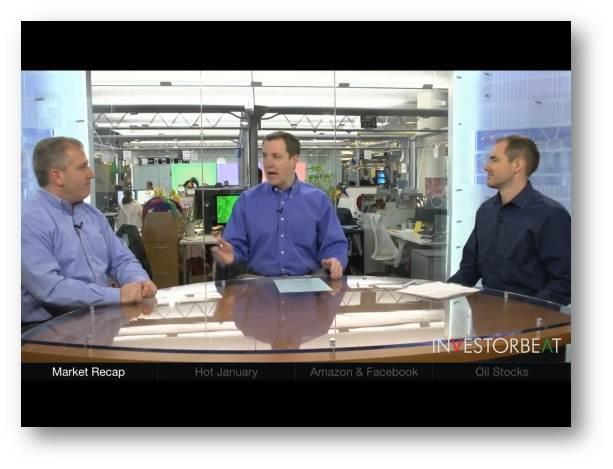 Investor Beat is a fast-paced, forward-looking and occasionally irreverent market commentary from the editors and analysts at The Motley Fool. They will share their expert opinion on the day's business headlines along with actionable investing advice—delivered in the same patently Foolish way that has made The Motley Fool the go-to resource for individual investors in print and online for nearly two decades.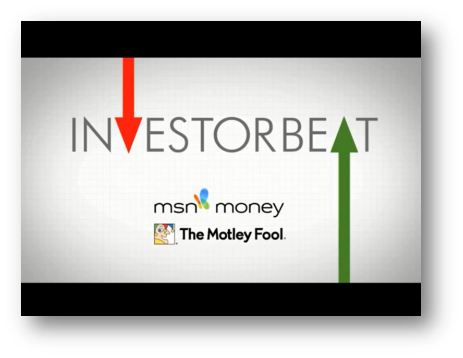 Investor Beat airs Monday thru Friday at 5 p.m. ET on MSN.com.
-          The MSN Money Team
Are you sure you want to delete this comment?