7 Wonders of the Wall
Get your dose of celebrity with new daily web series on MSN's Wonderwall.com
In February, 2009, MSN and Berman Braun and MSN launched Wonderwall. Over the course of the last two years the site has become a leading online destination for celebrity news, reaching over 11 million unique users per month.

This week, we're breaking new ground with the launch of  "7 Wonders of the Wall", a new daily program presented by Chevy Cruze.  The program will air Monday through Friday(afternoons) on Wonderwall.com. Host Brian McFayden, former MTV VJ and host of The CW's "Beauty and the Geek," will review the 7 best stories from Wonderwall that day including celebrity news, photos, and sometimes even the strangest Hollywood stories.  It's a must-see for viewers who want a unique take on the latest Tinseltown scoop.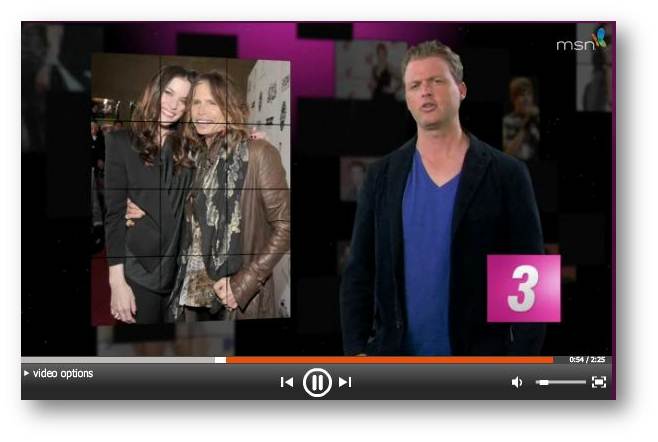 Additionally, viewers can cast their votes for their favorite "Wonder" as they watch the show.  Once a week there will also be an "8th Wonder", which is a content piece that will appear exclusively on the Wonderwall Facebook page. Users will have the opportunity to comment, vote or participate in challenges introduced by Brian every week, with the best being featured on the site and in the program.
- The MSN Team