MSN Top Stocks Gets a Refresh
Gene Marcial joins MSN Money as contributing columnist
Welcome to the new Top Stocks. Today we're updating the site with a new look, new writers and a new emphasis on connecting with our readers. We have added dozens of new voices, including Gene Marcial, who is bringing his must-read Inside Wall Street column (previously a staple of BusinessWeek magazine) to Top Stocks exclusively twice a week. Along with Gene, Top Stocks now boasts some of the top investing columnists on the Web, including Jim Jubak, Jim Cramer, Kim Peterson and Anthony Mirhaydari.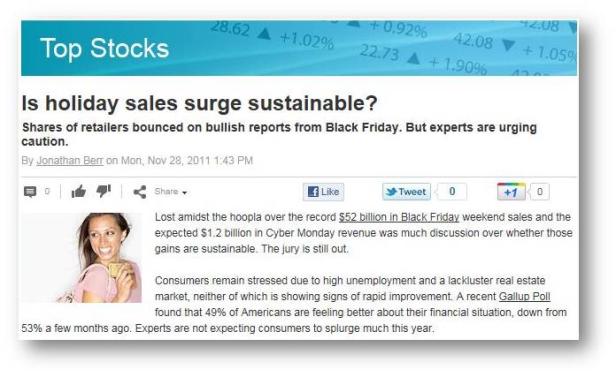 Additional writers will help us do an even better job delivering on our core mission at Top Stocks: To help active investors find new stock ideas and make smarter investing choices. Each article will bring you a fresh idea, original news analysis or insight into an emerging trend.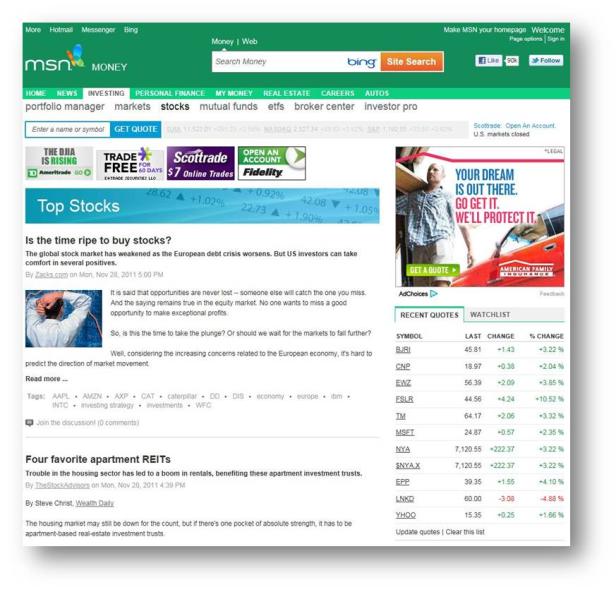 A new element in Top Stock's mission is to connect our readers and our contributors via social networks. Follow us on Twitter @topstocksmsn and become our fan on Facebook at http://www.facebook.​com/TopStocks to stay up to date on all we have to offer and bring us your ideas and questions. And we'll have plenty of questions for you, too. Let us know what kind of coverage you think we should add next and any other suggestions and ideas.
In the coming months, we will continue to bring in more writers, editors and partners from niche investing sites so that Top Stocks can provide a more robust mix of smart, curated investing insights for all your financial needs.
- Amey Stone, Deputy Managing Editor, MSN Money