Put Your Stamp on MSN
Postbox launches letting you publish video, comments and pictures to MSN Local Edition
Postbox, now in a preview release on MSN, turns users into publishers by allowing them to contribute their photos, videos and messages to a richly designed, curated site. Users can contribute content on standing topics that include dining, events, people and places as well as special weekly topics that will be promoted on the MSN home page – topics that will include everything from winter storms to Valentine's Day to pet photos.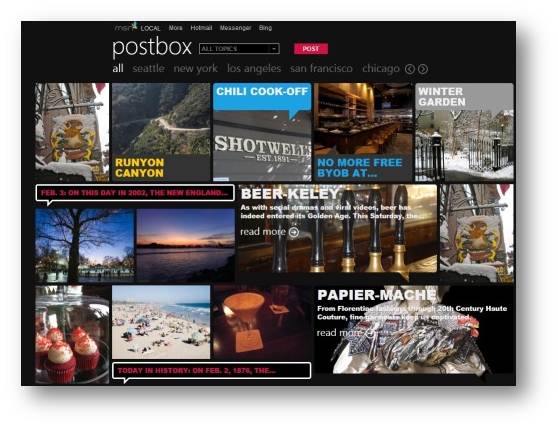 All content (video, photo and text) is reviewed and moderated by our internal team, and the aim is to get content up on the site as quickly as possible while providing a rich content experience. Users can upload photos from their hard drive or direct from their Facebook albums, and there is a deep-link URL to every piece of content on the wall, making it easy to share. Postbox will run periodic contests where user photos will be voted on via Facebook "Like."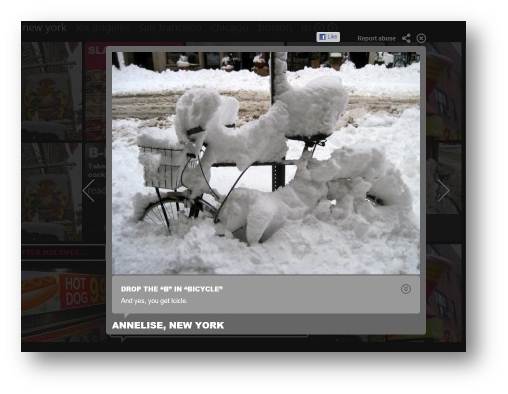 Postbox will have community managers on the ground in 10 top U.S. cities, local experts who will contribute local photos and tips on everything from shopping to dining to events. They'll also help curate the site and ensure that Postbox is a safe and welcoming environment that celebrates user contributions in the best possible way. We will also be launching with two original video series – one that spotlights events and attractions in six cities every week, and another spotlighting standup comedy clips (also in six cities weekly).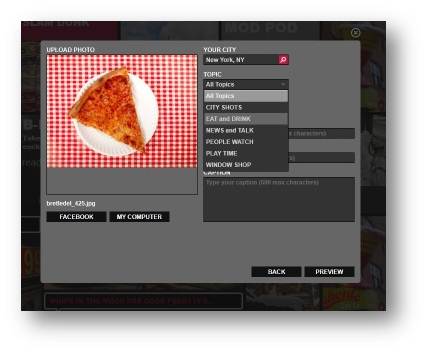 Postbox puts a photo-rich spin on local information, and is launching as part of MSN's Local Edition.
Rick VanderKnyff
Senior producer, MSN Local