MSN Mobile Launches Refreshed Video Experience
New experience includes faster playback, smooth interface and easier discovery
Today we are rolling out major updates to the MSN Video channel on MSN Mobile, making it easier to discover and watch videos while on the go.  The updated MSN mobile channel is supported by all major mobile platforms including Windows Phone 7, iOS devices and Android 2. Updates include improved video playback and access to a vast collection of videos across a breadth of categories – including viral, sports and celebrities – that are updated 24 hours a day, 7 days a week.
Video Galleries
With 30 new video galleries including news, viral, sports and celebrities, you're bound to find a video that interests you.  Simply tap a video to get to the "Video Watch" page and then start watching.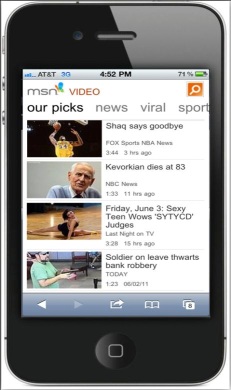 "Video Watch" Page      
Get in-depth information such as total views, date added and related clips.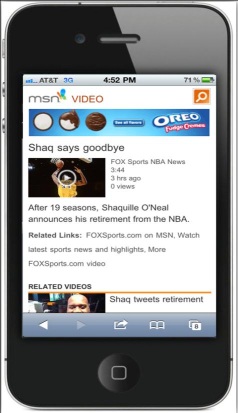 Video Strips
Browse videos quickly and easily, all with the swipe of a finger.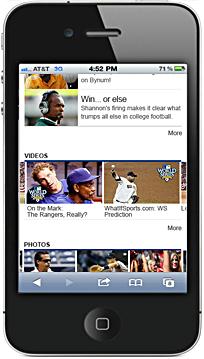 HTLM5 Enabled Player
Video playback is enabled via the HTML5 video player and supports pre-roll video ads, which will allow advertisers to drive greater awareness and more immersive engagement with their target audience.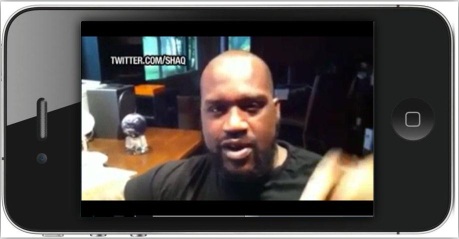 Discover MSN Mobile today by going to http://msn.com/ on your smart phone.  Experience the new MSN Video channel (http://extreme.mobil​e.msn.com/video) and let us know what you think!
Mike Espinosa
Producer, MSN Video Team