Join Fox Sports' Erin Andrews for a Live Twitter Chat About All Things College Basketball
Follow #MSNforWin8 to interact with Fox Sports broadcaster Friday, March 15th, 12 p.m. PT
You are invited to join Fox Sports broadcaster Erin Andrews who will be joining us live twitter chat this Friday at 12 p.m. PT.  Erin will be on hand to discuss all things college basketball. To take part in the conversation simply follow @ErinAndrews, @Microsoft and the hashtag #MSNforWin8.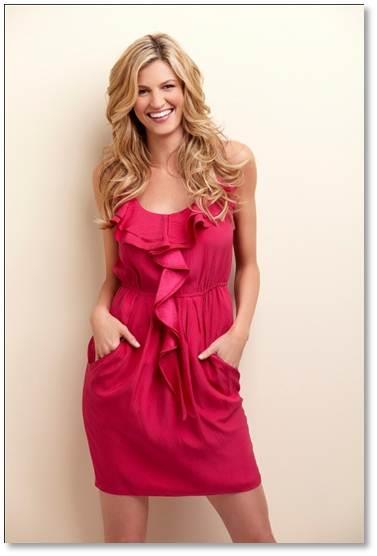 Erin joined Fox Sports in 2012 where she hosts a prime time college football show and contributes to NFL, MLB and other marquee events.
Hope to hear from you on Friday.
- The MSN Team
Are you sure you want to delete this comment?