MSN and Fox Sports Kick-Off Coverage of the London Games with Live Twitter Chat Featuring Former Olympians
U.S. Olympic heroes Maurice Greene (track & field), Amy Van Dyken (swimming), Dominique Dawes (gymnastics) and Christian Laettner (basketball) chat live ahead of London Games
To kick-off coverage of the London Games, MSN and FOX are teaming with former Olympians turned correspondents Maurice Greene, Amy Van Dyken, Dominique Dawes and Christian Laettner to host a live one hour twitter chat. On Thursday July 26th from 11:30-12:30 p.m. PT, simply follow the team and hashtag #MSNOlympics to join the conversation:
@MSN

@FOXSports

@laettnerbball

@amyvandyken

@dominiquedawes

@mauricegreene
Maurice Greene (@mauricegreene), two-time Olympic gold medalist and former world record holder in the 100-meter dash, will be tweeting live about the dedication it takes to be an Olympian.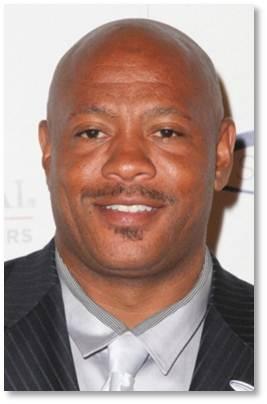 Amy Van Dyken (@amyvandyken), a six-time Olympic gold medalist will be on hand to answer your questions about swimming and representing the United States.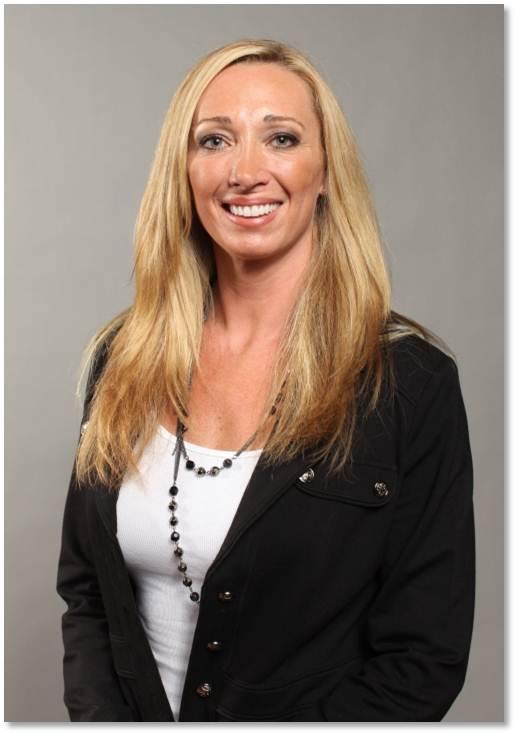 Olympic gymnast and gold medalist in the 1996 Atlanta Games, Dominique Dawes (@dominiquedawes), will also be on hand to field your questions and comments about what's in store for gymnastics at this year's games.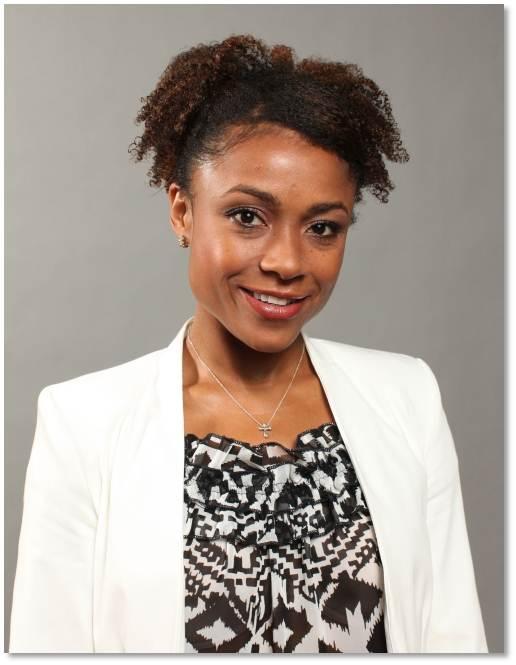 Finally, Christian Laettner (@laettnerbball), member of the 1992 Barcelona Games "Dream Team," will be fielding your basketball questions in real-time.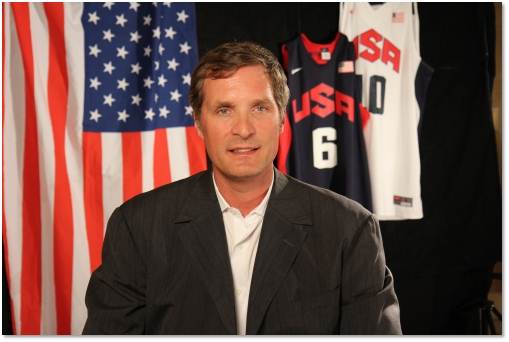 We are thrilled to partner with FOXSports.com to offer comprehensive coverage of the upcoming games on MSN.  We hope our hundreds of millions of customers will enjoy commentary and coverage from notable experts and past Olympic heroes, as well as breaking news and trend coverage on the MSN homepage and our new msnNOW site.
- The MSN Team