Hugh Jackman Kicks Off "MSN Celebrity Editor Series"
Stars you know and love share their perspective with hand-selected content every Friday
Whether it's breaking headlines, providing in-depth sports analysis, serving up today's entertainment highlights or bringing you the inside scoop on local news, our mission is to keep you in the know.  Our tireless editors and award winning partners, give you one place to stay up to date on what matters to you. In that spirit, we are pleased to introduce the "MSN Celebrity Editor Series."  For the first time, every Friday in October and November, stars you know and love will be sharing their passions and perspectives in a special guest editor section on the MSN homepage.
Hugh Jackman will be kicking things off as our inaugural guest editor sharing his favorite cities for cycling, travel guides to his favorite destinations, an article on how robots inspired his new movie Real Steel, and a piece showcasing his passion for supporting local coffee growers.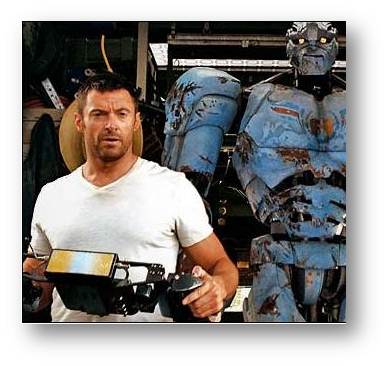 In the coming weeks, Drew Brees and Kelly Clarkson will lend their editorial insights to the homepage as well. Every Friday, there will be a new editor. Keep coming back to make sure you don't miss your favorite celeb's take on the world.
Check out this video for more insight into the series and more importantly check out the homepage and let us know what you think!
-          Steve Cvengros, Executive Producer, MSN Homepage