MSN and Fandango Team so You Can Grab Tickets Faster
Movie Goers Rejoice
Starting today, people in the US will be able to take advantage of Fandango, the nation's #1 ticketing service, on MSN Entertainment and MSN Movies. Fandango is now the official online and mobile movie ticketer for MSN Movies (http://movies.msn.co​m/) and MSN Entertainment (http://entertainment​.msn.com).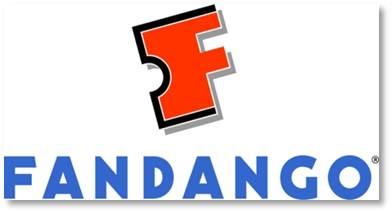 Now when you're checking out movies on MSN Entertainment and MSN Movies alongside reviews, trailers and overviews you can see where the film is playing in your area. Then in a matter of clicks you can purchase tickets without leaving MSN.  With Fandango serving tickets to nearly 20,000 screens nationwide, odds are the movie is playing at a theater near you.
Check it out and let us know what you think.
-       The MSN Entertainment and MSN Movie Teams
Are you sure you want to delete this comment?