Tune In This Valentine's Day to Watch The Knot Dream Wedding
Help choose the honeymoon destination for the lucky couple
The countdown is on for the first-ever live-streamed, crowd-sourced wedding which will be broadcast this Valentine's Day! The Knot had their audience pick everything—the couple,  the rings, the wedding flowers, the cake the hair and makeup the groomsmen's formalwear, the bridesmaid dresses and even the dream gown.  You'll have to tune in though on 2/14 to see which of the four gowns was chosen, since that's one result The Knot wouldn't reveal. (You can't let the groom see the gown before the wedding.)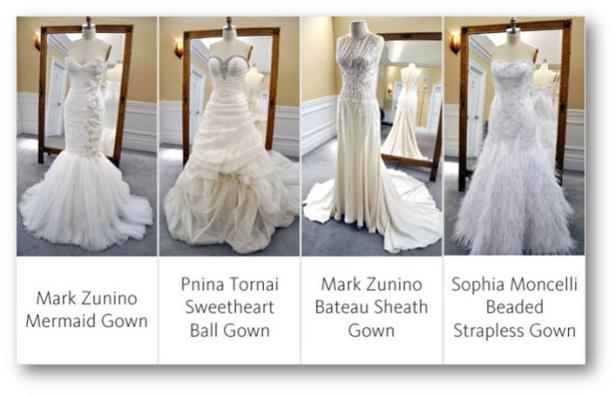 "This is going to be the wedding of a lifetime – an absolutely beautiful, one-of-a-kind and unique experience for one of these five lucky pairs," says Carley Roney, cofounder and editor in chief of TheKnot.com.
And, she's right. The best of the best of the industry are involved with planning this couple's big day. Wedding planner Amy Shey Jacobs curated the theme options and an ice castle themed wedding was voted on as the day's décor (modern-ice-castle).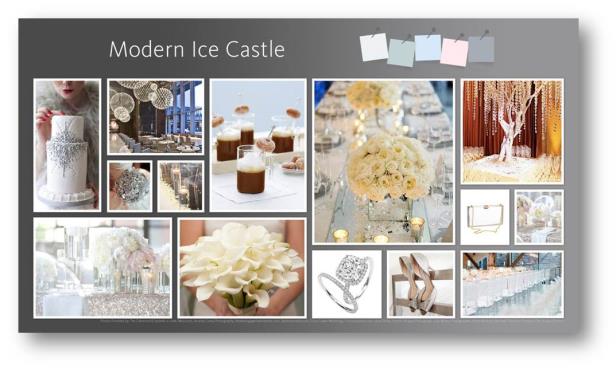 With only a few days till the wedding, the voting continues and today the voting for the couple's dream honeymoon kicks off.
Keep following TheKnot.com/DreamWed​ding for more details and tune in on 2/14 for the big event when Sierra and Andre, the dream wedding couple, become husband and wife!
-          Jamie Miles, The Knot