Cutting Edge Independent Films Premiering on MSN Movies
Watch the exclusive trailers to these instant classics today
Starting today, MSN will host the exclusive, worldwide premiere of four cutting edge independent films on MSN Movies.  With the intent of driving the theater experience onto the web, MSN has partnered with some of the world's leading independent film auteurs to bring these very special films to audiences worldwide.  From the depths of suburban horror, to one man's journey to be with the woman he loves, MSN hopes these films will enlighten, entertain and even inspire.
Swim for Love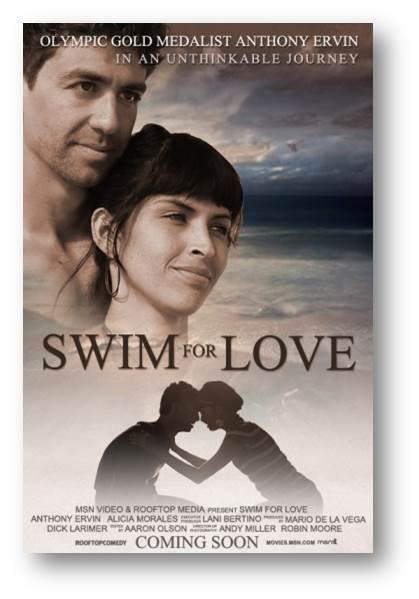 Based on 'actual' events and starring Anthony Ervin, an Olympic Gold Medalist must choose to swim in the Summer Games or swim across the Atlantic Ocean in order to be reunited with his true love.  Trailer Link
I Will Never Close My Eyes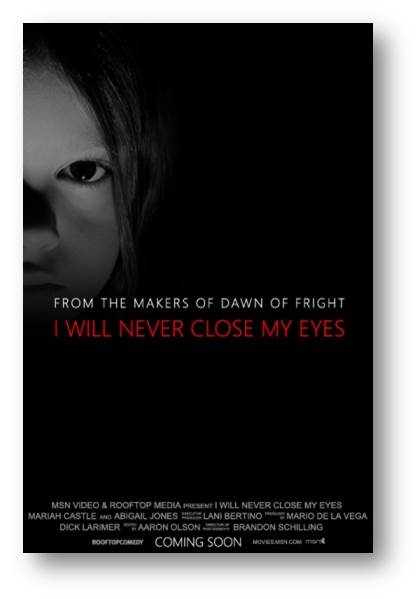 A terrifying tale about a mother whose sanity is tested by a haunted, relentless force. Trailer Link
Wranglers of Death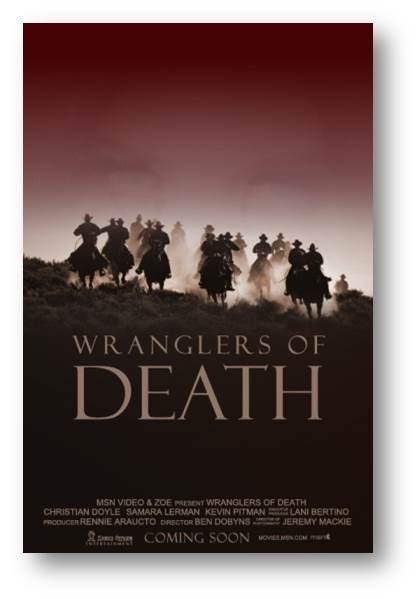 In a last-ditch effort to save their family, a group of cowboys drive a dangerous herd to Hollywood. Trailer Link
As yet untitled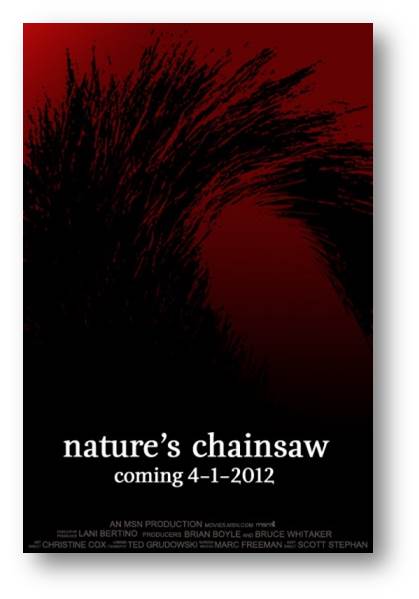 A terrifying force is slaughtering a once-peaceful American town. Trailer Link
To watch the trailers, click here.
-         - The MSN Movies and Multimedia Team
Are you sure you want to delete this comment?