Watch Florence + the Machine's "Never Let Me Go" Video on MSN
New single debuts exclusively on music.msn.com/Florence
Following the critically acclaimed November release of Ceremonials, Florence + the Machine will be embarking on a 15 city tour presented by MSN.  As our goal is to "keep you in the know" about what's happening in your world of music, supporting the tour is a natural fit. For those of you who can't make to the shows in person, we're pleased to bring you exclusive access to the debut of Florence + the Machine's latest music video "Never Let Me Go," as well as a behind-the-scenes look at the production and other videos and photos featuring the band and its charismatic front woman.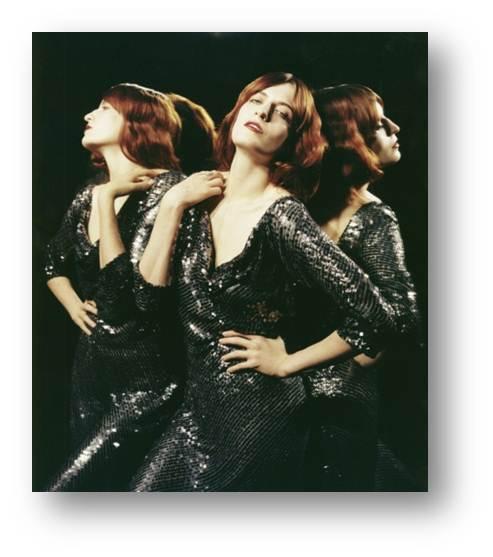 Starting on April 14th at the Santa Barbara Bowl with stops at The Coachella Valley Music & Arts Festival (April 15 and 22) and one show at New York's Radio City Music Hall (May 8), Florence + the Machine's U.S. tour stops are as follows. Go to http://music.msn.com​/florence for the latest updates.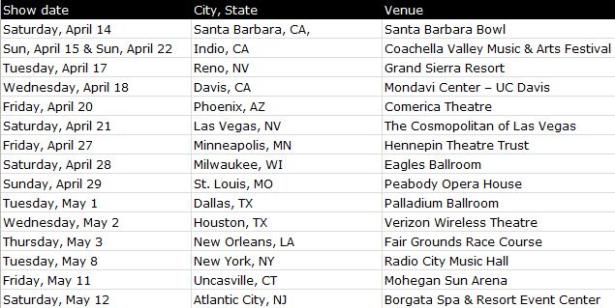 Check out the video and let us know what you think.
-  Sam Sutherland, Senior Editor, MSN Music